Recently, Rockstar Games gave us Grand Theft Auto: The Trilogy – The Definitive Edition, which wasn't received well by fans but we might see Max Payne Remaster as well now. That's because the interesting thing to note here is that the original games were taken off the shelves by them before the release of the trilogy, and now many users all over the globe aren't able to buy Max Payne and Max Payne 2: The Fall of Max Payne. Coincidence? I think not.
If you like fast-paced shooting game filled with adrenaline rush and music beats which is less than 500Mb in size then try the game Anger Foot.
Max Payne and Max Payne 2 Disappearing From Stores
You can't buy Max Payne and Max Payne 2 games from the Rockstar Store and Steam. However, these games are still available on PlayStation Store and Microsoft Store, where you can buy them. The availability of the game also depends on your region. Like its available in America but not in Asia. For Steam, the option to buy is removed, and when you choose to buy on PC from Rockstar Store, then you get redirected to another promotional page of Rockstar.
The classic Max Payne and its follow-up might profit from fresh releases because having both the first and second game to be playable on PC without substantial changes to the games' files is a difficult task for gamers. However, totally remastering the games may detract from the original style and charm that the original game visuals helped distinguish. The silent disappearance of the first two Max Payne games and the recent Rockstar releases are strongly suggestive of a Max Payne Definitive Edition. However, they haven't yet confirmed this.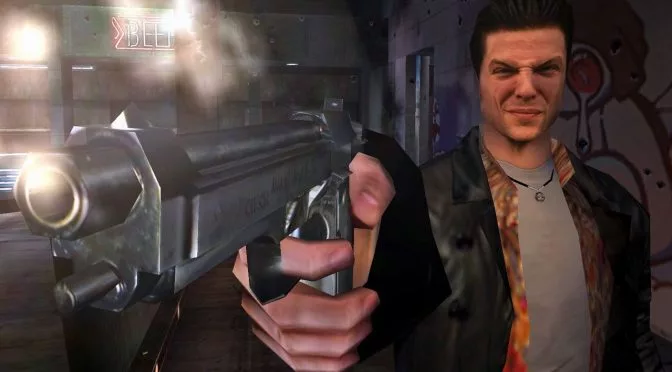 Max Payne, developed by Remedy Entertainment and released two decades ago in 2001, was a smashing blockbuster, offering a third-person shooter experience mixed with sophisticated film noir-inspired plot and gunfights. Despite being regarded as a remarkable timeless classic for their distinct storyline and playing style, the videogames are now 20 years old, and their graphics reflect this. 
Relive Max Payne with Backward Compatibility
Gamers can relive the experiences thanks to Xbox's recent announcement that both PS2-era Max Payne titles are now accessible via backward compatibility and can be played on Xbox Series X/S and Xbox One. While sentimental players are likely to enjoy the vintage games, their aging aesthetics may turn off newer players.
All of this also means that RDR 2 fans will have to miss out on a few updates as they did on Christmas. All of the love and updates will either go to GTA 5 or GTA's trilogy. Which is a sad thing as the Red Dead Redemption Online community has a lot of potential and would thrive with regular updates. Let us know in the comments what you think is happening and what should happen.