Potion Permit is a game where you play as a Chemist who is on a quest in a town called Moonsbury. On this quest, you have a furry companion to assist you. At the start of the game, you have to give a name to your dog, and if you can't think of one, then I am here to help.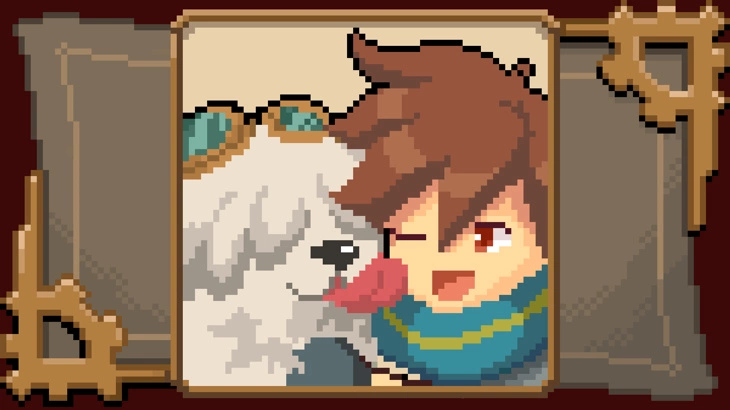 Best Names For Your Dog in Potion Permit
1. Funny Names For Your Dog
Al Poo-Chino
Always Hungry
Bacon
Charlie Brown
Chew Barka
Chewbacca
Chewie
Cookie Monster
Einstein
Indiana Bones
Meatloaf
Miss Piggy
Sir Barks-a-Lot
Sir Eats-a-Lot
Sir Licks-a-Lot
Snoop Doggie Dog
Subwoofer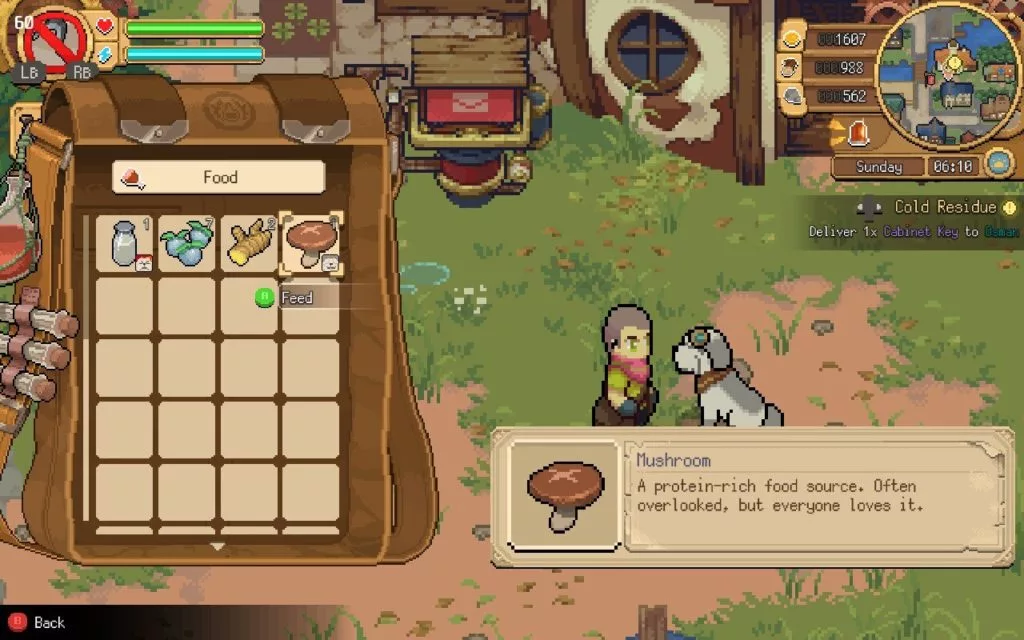 2. Healer Names for your Dog in Potion Permit
Asa: meaning "physician" (From Hebrew Origin)
Baosheng: meaning "King of medicine" (From Chinese Origin)
Fiorello: meaning "little flower" (From Italian Origin)
Fufluns: meaning "God of plant life, happiness and health and growth in all things" (From Etruscan Origin)
Glanis: meaning "Gaulish God associated with a healing spring at the town of Glanum" (From Celtic Origin)
Jehovah-Rapha: this name means "healer" (From Hebrew Origin)
Osanyin: meaning "god of herbal medicine" (From African Origin)
Patecatl: meaning "God of medicine" (From Aztecan Origin)
3. Fancy Dog Names
Apollo
Archibald (Archie)
Bentley
Caesar
Chanel
Duke
Ella
Emerson
Harlowe
Hugo
Jewel
King
Maverick
Maximilian (Max)
Monty
Olympia
Ophelia
Pandora
Pippa
Porter
Rex
Sasha
Sherman
Stella
Supreme
Winston
This was a list that I could come up with. If you have any other names that should have been on this list, then let me know in the comments. Also, I would love to hear what you named your dog! I named my dog Burger in Potion Permit.